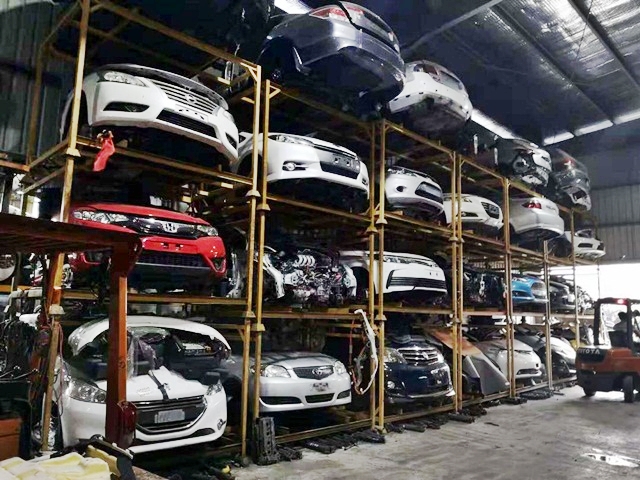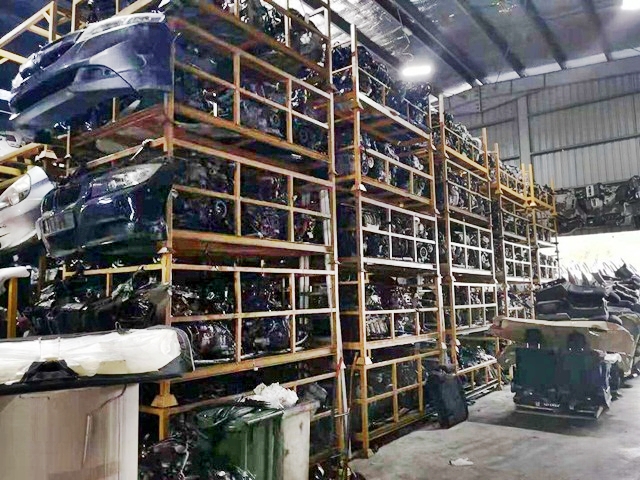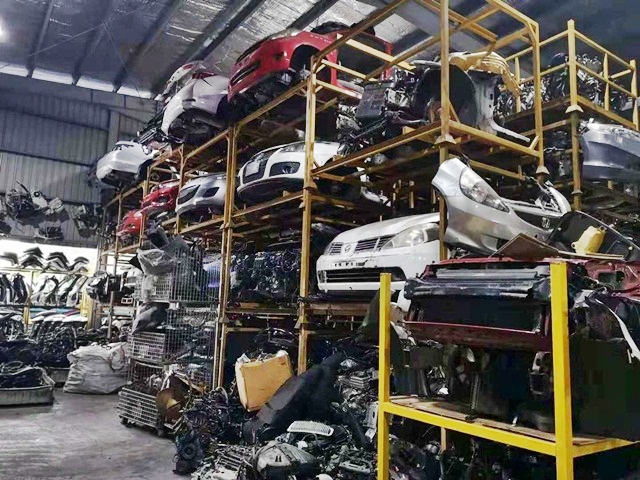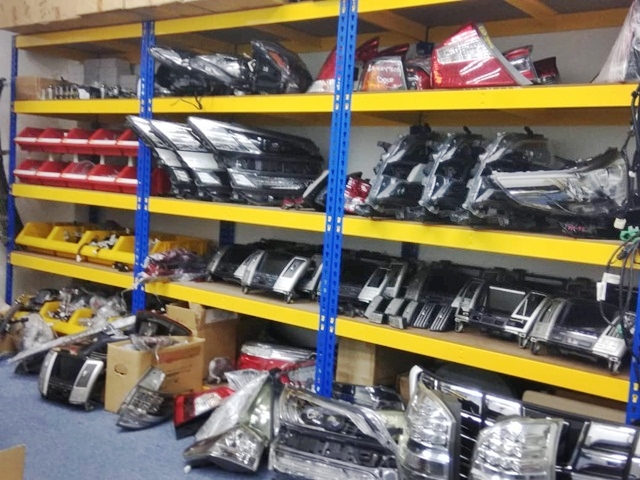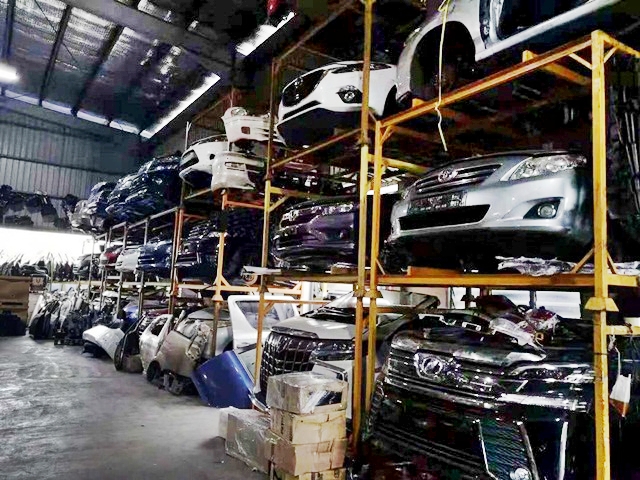 Welcome to our website!
​Feature Spare Parts Sdn. Bhd. is a dealer in all types of used gearbox, used engines, absorbers, headlamps and many other car spare parts.
​We try to offer you the best prices.
​We offer many types of car spare parts. Call us now to know more.